What is the Project Mantooth?
Limited edition Brick Mantooth figures centered around pop culture icons of the 1970s.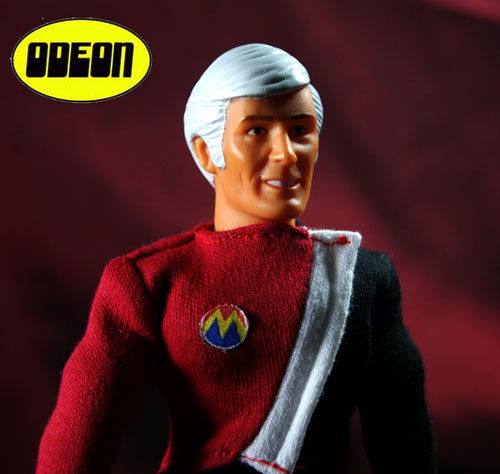 First figure released was Polyestar: Ultimate Man of Pleasure. Limited to ten units on limited edition "Woolco card". SOLD OUT
Polyestar had glow in the dark hair and a real "deep shag" hairy chest. I'm very proud of him. Chest hair by David Lee, outfit by Therressa.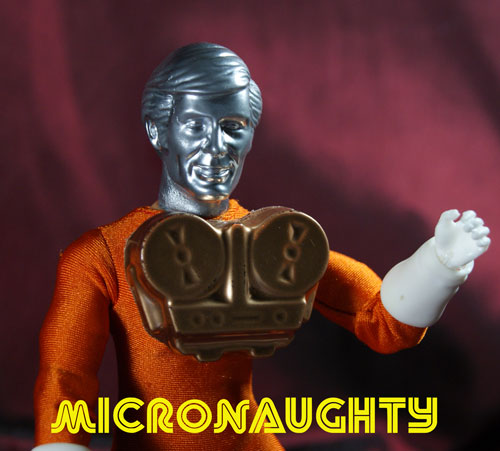 Micronaughty featured card art by Tim Baron. Limited edition of ten units, all SOLD OUT.
Chest piece by Laser Mego, heads by Sean Sansom, Card artwork by Tim Baron.
Up Coming Figures in this Line
Satin Monster
RON: Spacepimp
The Knight of Thickness
Big Brick: Agent of F.U.N.K
This site is © Copyright ODEON TOYS 2011, All Rights Reserved

Brick Mantooth (c) Plaidstallions.com Steve's free web templates